Gallery
Click on the artwork images to view Carolyn's artworks and to learn about her inspirations and techniques.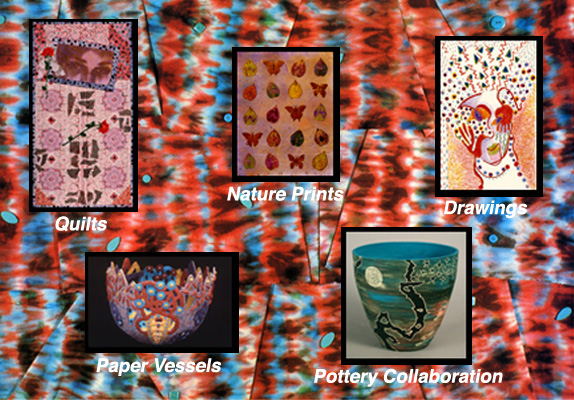 If you are interested in any of these and other artworks for an exhibition or to purchase, please contact Carolyn at Dahlstudio@aol.com.

Copyright © 2006 - 2018 Carolyn Dahl
All images and text are protected by copyright law and may not be reproduced in whole or in part
without the written consent of Carolyn A. Dahl.
Dahlstudio@aol.com.